Back to all posts
Posted on
Parent Advisory Council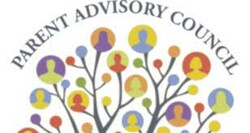 The first Parent Advisory Council meeting of the 2022-2023 school year will be held on Friday, Sept. 23 at 9:00 a.m. at the school.
For parents who wish to join virtually, please use the following link: meet.google.com/mzt-wfib-ajv. 
Agenda items include electing a new executive council for the school year and planning events and fundraisers for the first part of the year. We hope to see lots of parents there, to learn about ways that the PAC supports our school.