Back to staff directory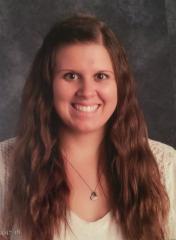 Hi,
I am an Educational Assistant, here at the A.P.P.L.E center. I've been at the A.P.P.L.E center since Febuary 2017. I went to school at Lakeland College for my Early Learning and Child Care Diploma and my Educational Assistant Certificate, and graduated in December of 2016.
I was born in Quebec, but was mostly raised in different towns across Alberta, as my family was military, and now i live in Wainwright. I am also bilingual in French and English.In my free time i enjoy being at the lake, playing golf and being around my freinds and family. My favorite sport team are the Edmonton Oilers.